---
We Believe Aprons Should Be As Well Made As Our Designer Shoes and Make Us Feel Sexy

—N

ot Bulky.
APRONERA IS. . .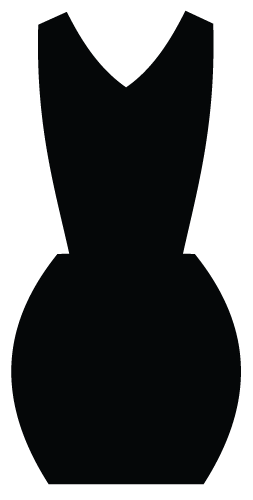 Complements All Body Types & Looks Great on Every Size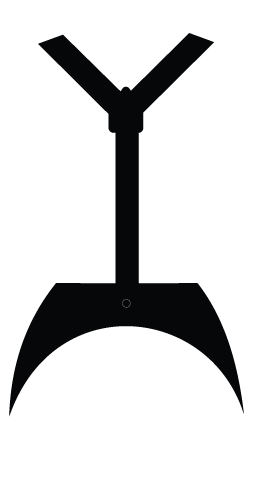 Designed for Your Modern Lifestyle & Goes With Your Great Taste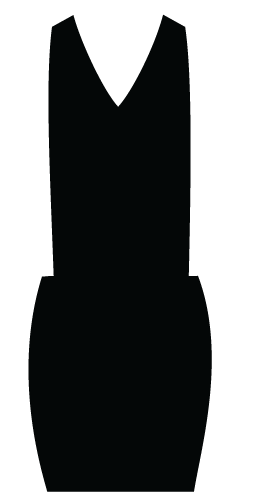 Crafted in Chicago; Designed Like a Tailor-Made Accessory
---

I LOVE MY APRONERA. THE DESIGN IS THOUGHTFUL, SLEEK, & FLATTERING  AN
D THE CONSTRUCTION IS IMPECCIBLE.
- SARAH ARTZ, OWNER OF ONE-ONE THOUSAND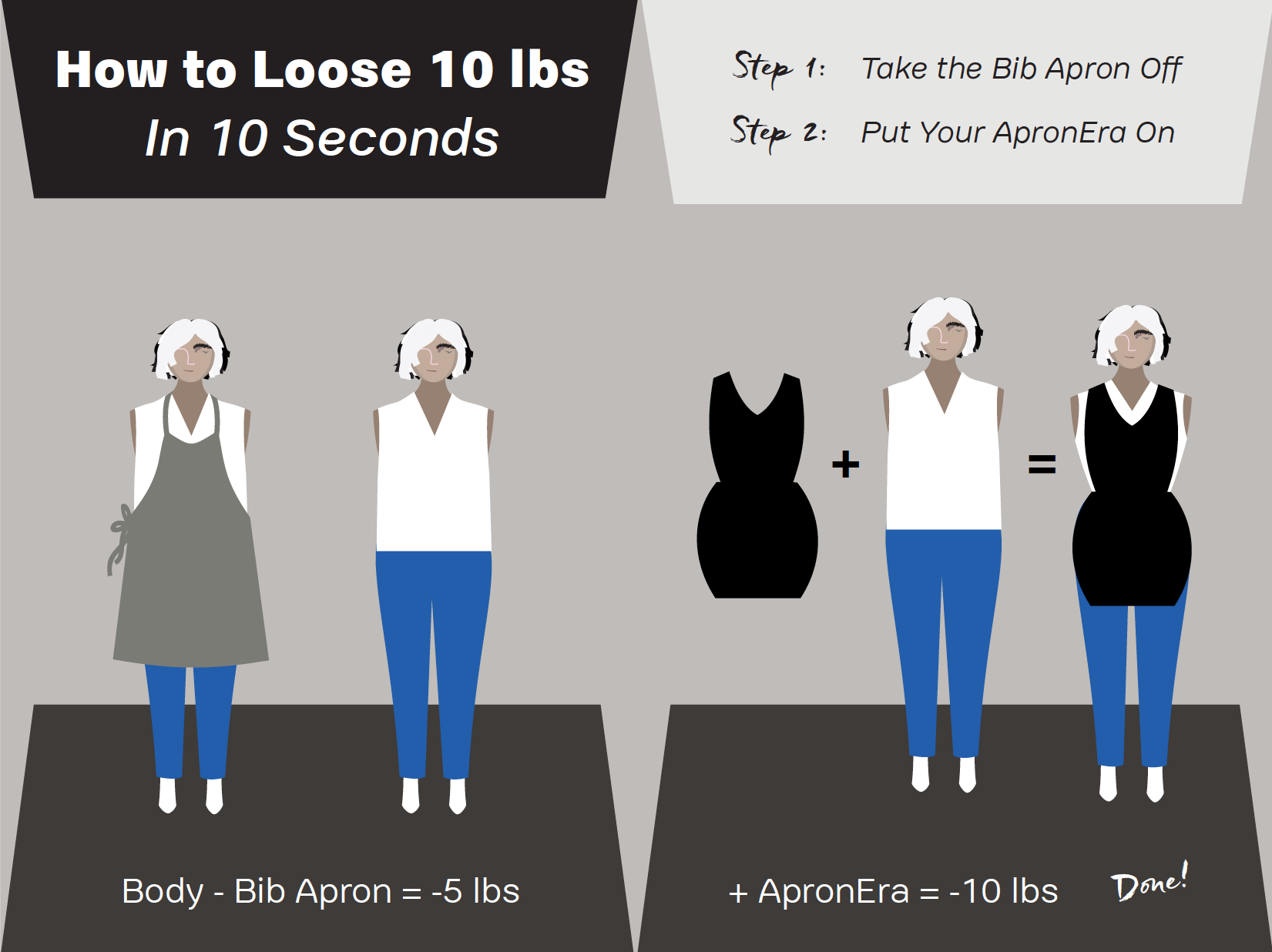 ApronEra is a New Modern Classic
Apronera was invented in 2017—and it looks great on everybody no matter what decade they are from...because looking your best is always in style.
An Apronera apron is both highly functional and crazy comfortable. An Apronera is smart, sexy, stylish and daily durable. Welcome to the New ApronEra.
ApronEra Styles Well With Everything
The apron is the top layer—no matter what silhouette you wear, what your style slant is—the apron is the functional accessory that always goes on top.